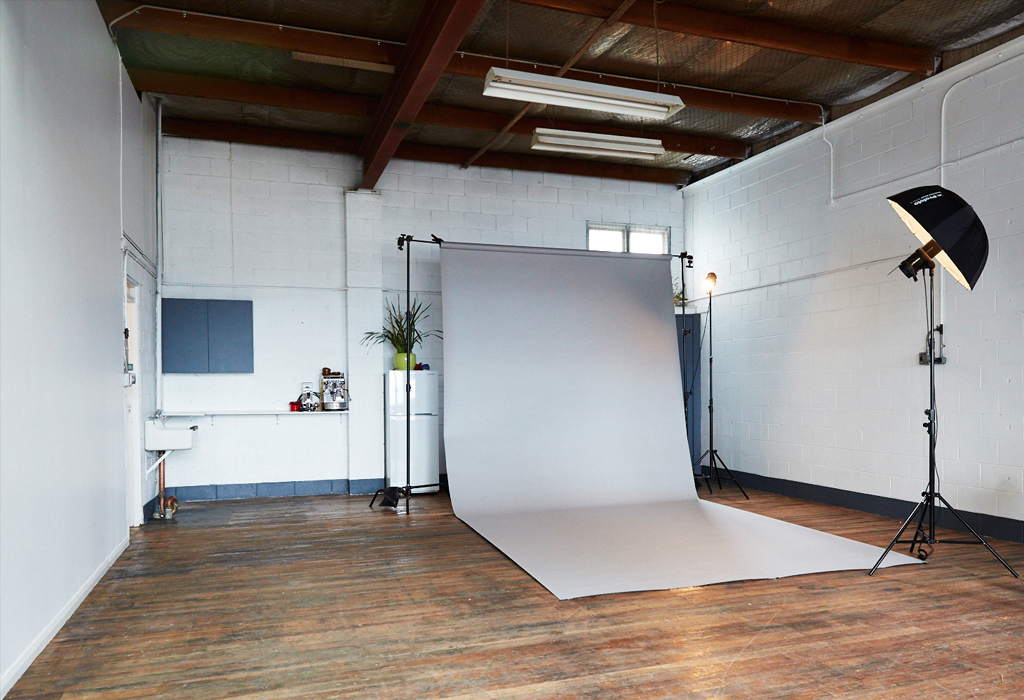 Call into our warehouse studio and you'll see us in our element – brainstorming, fixing equipment, shooting the finer details of a new product, or chatting with a client about a lifestyle shoot. There'll be plenty of coffee and you might even see the face our tiny daughter peer through our legs every now and then!
Naomi Colley is the brains behind Lightbulb. Her strength as a photographer lays in her ability to create imagery that captures feeling. Naomi's work has a bright lifestyle feel, with exceptional composition. She moves seamlessly from a simple headshot to highly technical product photography.
Working with advertising clients – including some of Australia's biggest brands and creative agencies – has taught Naomi one thing: a great shot is about an agreed brief and constant communication.
If Naomi is the brains, then Brenton Colley is the brawn. Working with names like Russell Brand, Anthony Mundine and Mark Webber, Brenton's often had just a matter of minutes to take an intriguing and authentic shot worthy of the pages of our glossiest fashion magazines.
It's not just Brenton's technical nous, it's his rare ability to make his subjects feel comfortable in front of the camera that can be the difference between a good and a great shot. When Brenton and Naomi's talents combine, there's no shoot out of Lightbulb's reach.
From the Colleys: 'We take pride in our ability to deliver high quality images no matter what the subject may be. Lightbulb has exceptional photographic and lighting technique, and great conceptual thinking to create the highest quality results.'